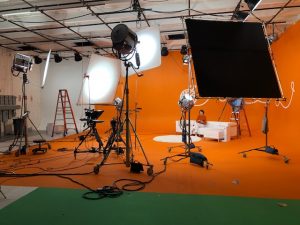 Lighting Services Inc. provides the rental equipment that film and video professionals in Colorado, the Rocky Mountains, and throughout the country rely on to produce images and keep the craft alive. And we've been doing it since 1974.
We provide the grip, electric, and production equipment you need to give you the edge.
Use the equipment side menu to view available equipment and create a quote.