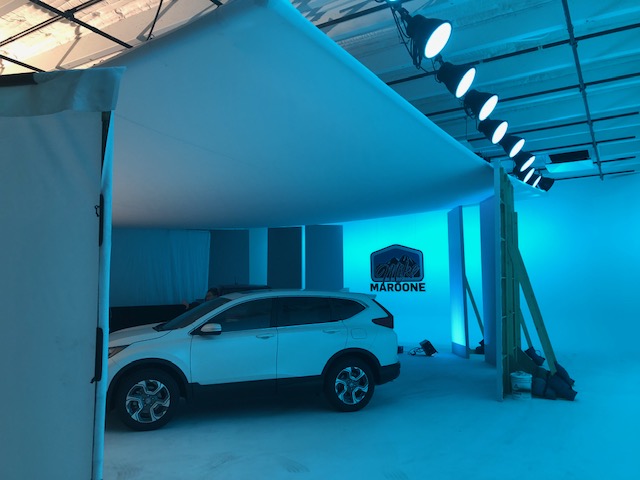 Lighting Services provides complete lighting, grip, camera support, and stage rental for television, video, and film production.
For location work we provide grip truck packages in 3-, 5-, and 10-ton sizes as well as a 40′ production truck. Our generators include 2000 watt suitcases, 6500 watt putt-putts, a 1000 amp tow plant, and 600 amp and 1200 amp truck mounted generators. Camera support includes Fisher dollies, a Fisher jib arm, and sliders. Lighting Services maintains a full selection of lighting instruments, electric distribution, grip support, and expendables for all sizes of productions and budgets. For our latest additions, be sure to check out our New Equipment page.
The facility is located in Littleton, near Broadway and C-470.
PEOPLE
Our employees come from the film industry. They understand how important it is to do things right. We are dedicated to keeping your production running smoothly.
Ken Seagren
President, CLT & Lighting Designer
kseagren@lsidenver.com
Pat Cobb
Operations Manager
pcobb@lsidenver.com
Susan Pederson
Rental Manager
lsirental@lsidenver.com